We understand how important a well designed website is, to create the best impression of you and your business to a wide audience. We will work closely with you to develop a web site that reflects your company or business, and the image you want to project to the world. We appreciate that most companies have a budget to work within, which is why we offer a range of simple packages to ensure that your marketing needs are met, without the worry of ever-expanding costs.
SMALL
1-3 PAGE WEBSITES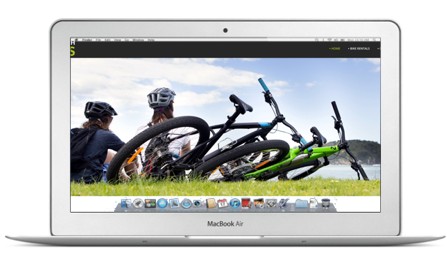 Aimed for entry-level or start up businesses. It is a brochure-style, basic 1-3 page website, fully responsive, so will look smart on all devices.

Pricerange: NZ$ 950-1450
get a quote
STANDARD
WEBSITE PACKAGES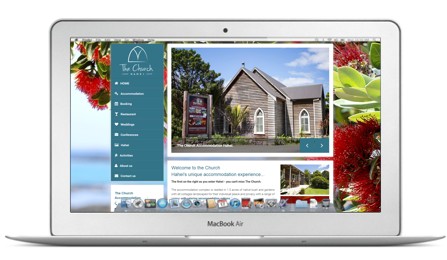 Our standard website package will suit most small businesses, it has all the bells and whistles of a good website including being responsive, so will look smart on all devices.

Pricerange: NZ$ 1600 - 2900
get a quote
LARGE or ECOMMERCE
WEBSITE PACKAGES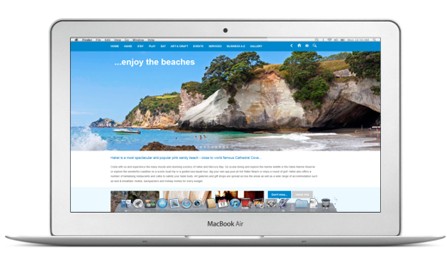 Our large website package will suit businesses which need many pages or an ecommerce solution, and these are also perfect for community websites.

Pricerange: from NZ$ 3000
get a quote
CUSTOM
MOBILE WEBsitE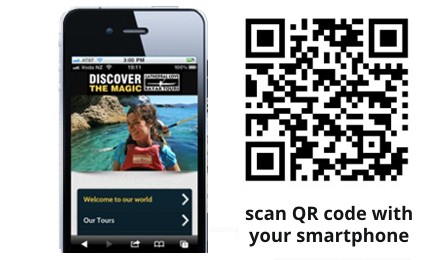 This custom-designed option is perfect if you want to retain an existing website but need to upgrade to a responsive - or more simple - version for smartphones or tablets.

Pricerange: NZ$ 850 - 1600
get a quote
Please note: All prices on our website are GST exclusive.