We're the kind of company that likes to really hear about your ideas, so the best & quickest way to get your project off the ground is for us to have a chat over the phone.
(07) 867 1497 or 021 2364 929

Alternative, If you can just give us basic details in the enquiry form on this page - that will be a good starting point, and we'll call you at a suitable time to say hello and get more information. This also allows you the opportunity to ask us as many questions as you might have, and we can find the best solution for your specific project needs.
In oder to give you a valid quote, we need the following details:
your full name
business name
full address
phone number
your email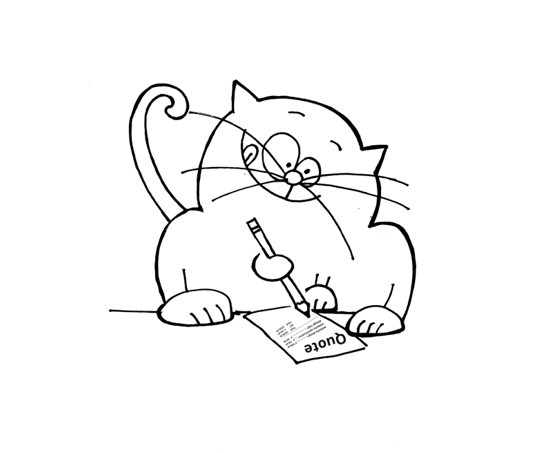 Free quote enquiry form
Leave this empty:

This form wil be send to: