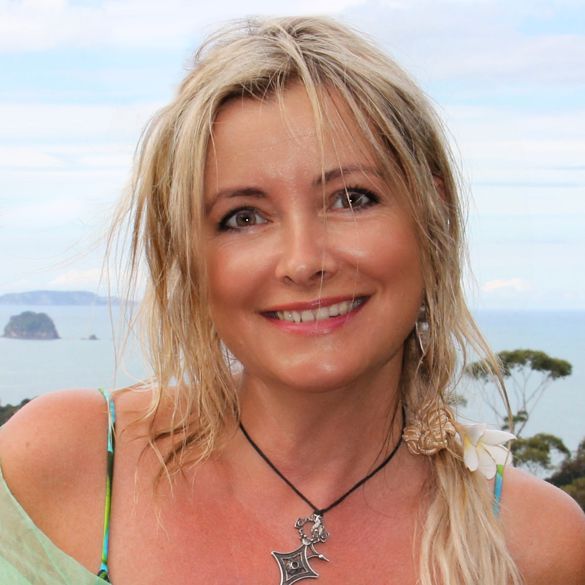 Lisa
Web & Graphic Designer / Director
Lisa studied graphic design & communication in Cologne, Germany and has since added web design and marketing to her skills. Her aim is for good design, functionality and to visually engage her audience. Lisa won several awards for her excellent design, including work for TOURISM COROMANDEL & THE PACIFIC COAST HIGHWAY GROUP.
Lisa is also a very passionate and talended photographer.
"I'm crazy about my job and I think that shows."